Of Moon&You.
June 17, 2014
Your thoughts,
Like the moon,
Fearful to come,
Out of its veil
Of clouds.
Sometimes appear
Only in halves.
At times,
Even less, the crescent words,
Distorted.
When your inner soul,
Smolders,
Come out as whole.
That defiant glow,
The woes and the gloom.
The stories you tell,
In that pithy tone.
It can fright a man,
A man of war.
The deadly past,
The memories afore,
Each crumpled,
Beneath your heart.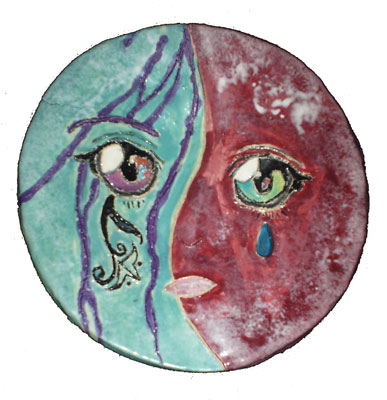 © Angel V., Tecumseh, MI