Trapped
May 18, 2014
Deep down in the abyss,
Drowning in myself,
Crawling upward,
My soft plea for help.
Trapped within my soul,
Never getting out.
Painful asphyxiation.

Something inside of me,
Trying to break free.
Clawing at the door,
Screaming at the core.
Blocked from passage,
Building up my baggage.

Trapped deep inside,
No escape.
Locked in a cage,
Silent under tape.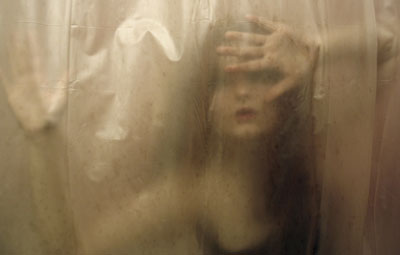 © Emilie E.