Dying
May 15, 2014
I think I spend a majority of my time waiting

Waiting for the page to load

the tide to turn

the weekend to come

the clock to cheat

a heart to beat

I'm tired of waiting

I don't want to spend my hours remembering a few moments

because I am dying

who knows how fast?

It might be a few seconds it might be a few billion

but nothing is more certain

Yet of this certainty nothing is known

So how should I proceed?

meandering down the lonely aisle of my deathbed

towards the dust of my origin

time's unhalting pace drags me

sometimes a prisoner

sometimes a victor

but let it be said

that I embraced the mystery

that I questioned the certain

that I strolled with purpose

without looking back

until I climbed a ladder into the depths

remembering every breath.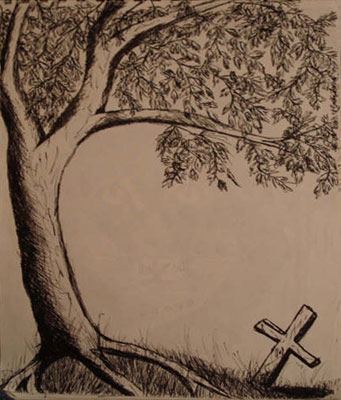 © Courtney K., Bethel Park, PA