The Day the World Ended
May 2, 2014
She gave me that look she does and said, "I hope you find happiness."
I was going to tell her I already did but didn't,
Because my reasoning was walking out my door.
They always say don't build your happiness around people.
My question is, if not people, then what?
You can't fall asleep next to a paycheck.
You can't kiss an education good night.
You can't dream of mornings and sunlight with Iphones,
And you certainly can't make love to your car (though some try.)
I leaned in the doorway and watched her drive off.
I then marvelled at the empty drawers and vacant bed sheets
And how little of my life had remained in one piece.
All that was left of her were bobby pins beside the sink.
It was overcast outside and rather humid
And as I read over the last love letter I would ever write
To her, I decided it was best to never send it.
I folded it and pressed it between two books of poems
And sat down to stare outside the window.
The clouds told me it was going to rain,
But how was I to know it would do so inside?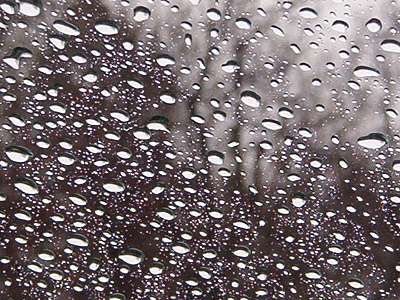 © Terrin C., Humboldt, IA