One of those Moods
May 5, 2014
"Gee, how do I put this. By any chance, do you –"


Ever feel like
you could take a washcloth
and wipe the clouds away
if only you had one?

Ever feel like
you could drench these dull trees
in so much vibrant, lively green
if only your leaves would stick?

Ever feel like
you could save the whole world's ears
from all of Top 40's nauseating garbage
if only 104.5 would accept your iPod?

Ever feel like
you could, actually should, say something so thought-
provoking it would transform a point of view
if only you had the gift of projection?

Ever feel
the aching urge, deep down,
to do something really good
if only you could escape
this suffocating yellow school bus?


"–oh, I'm sorry, you're up next? Don't mind me, I'm just in one of those talkative moods. Lemmie let you out real quick - there ya go. Nice talking to you!"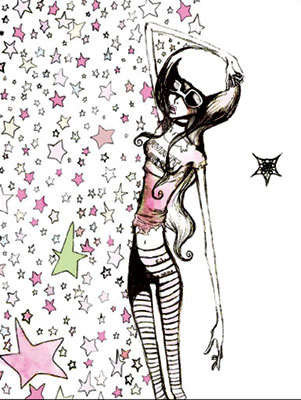 © Emily L., Redmond, OR