could you
MAG
April 24, 2014
If I told you that you have tainted me,
That you plagued my system with
every bit of
Your existence, could you take it all back?
Could you crack open my bones and remove
Every last drop of yourself that was
left inside?
Could you filter out my blood to
separate you
From me before it decides that both
are better
Together than they are apart?
Could you scrape out your name from
my throat
So it does not find a way onto the tip
of my tongue
Or attach itself to every word that escapes from my lips?
Could you pump my system to remove
all of the
Butterflies you let loose inside of me
the last time I was
Fortunate enough to see you?
Could you rewire my brain to forget the way your hands
Felt against my skin, how your voice
sounded when
You said my name, and the way it felt
when you said it
With such complete adoration?
Could you please, please, remove every
"I love you" that
Is lodged into me, and could you make
sure my heart,
As well as my stomach, do not know that
the reason they
Feel so empty and incomplete is because
of you?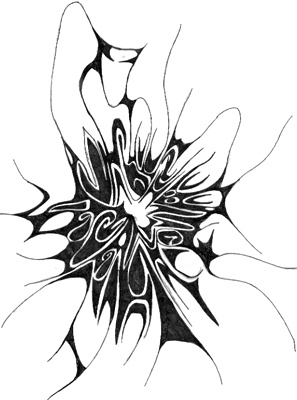 © Ansley F., Tifton, GA