Fly Boy
April 7, 2014
When we're young
we're told to follow our dreams.
But what do you do,
when your dream is picked for you?

I get out of a box, underwater, one time,
and, suddenly,
I'm an escape artist.
Don't get me wrong.
The rush of escaping-
liquor to a boozer:
addictive.
But no one ever thought
that maybe I had other plans.

My parents always said,
"get my head out of the clouds."
But that's the only place I want to be:
up in the air.
No more escaping.
When I'm in a plane,
I already escaped.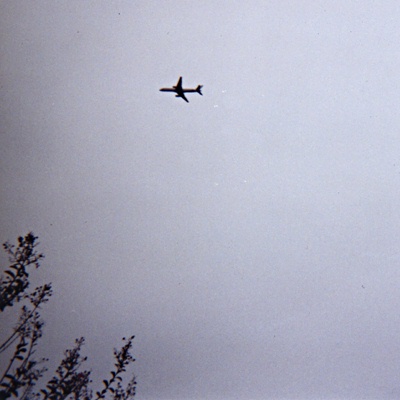 © Steven W., Highland Village, TX