All Song
April 19, 2014
Music uplifts your soul.
It dances, freely inspiring everyone it goes past. It carves your emotions as easily as a bar of soap, yet you only feel a melody, not pain. Music inspires joy, sadness, humility, and love.
Music is powerful. It softens the hardest of hearts, yet can harden the softest of hearts. Music is unpredictable, but is the mold of mankind.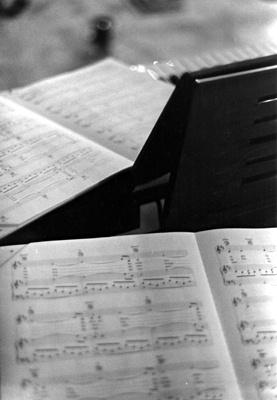 © Jessica M., Lansdale, PA