Not Just A Name
April 21, 2014
I am real person,
writing this today.
I am not just a name,
typed up on a screen.
I am sitting at a desk
in a green and purple room,
looking at names
on a laptop screen.
I know they are real,
and I know they have feelings,
but all I can see are their names.

I argue and agree,
share all my philosophies.
But I cannot hear their voices,
and I cannot see their faces.
I try to picture them,
staring at my name.
They don't know all my joys
or the pains of yesterday.
I cannot share my life stories
or hear their memories,
but I feel as if we know each other
because of similarities.

We are names on a screen.

I wonder if they think of me as only virtual,
and I wonder if they know
that I am not just a name on a screen.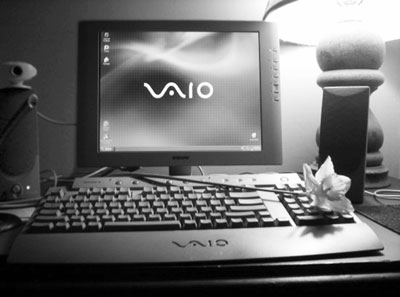 © Audrey W., Oneonta, AL