(Not) Meant To Be Here
April 10, 2014
I spotted you.
Walking through a
deep meadow
of tulips, daisies, and such.
There I was, a prickly weed.
Not meant to
be beautiful.
Yet somehow,
that was all you could see.

As time passed though, you grew
tired of thorns terrorizing your
gentle hands.
You had already tore me
from my roots.
And when you tried
to let go, to replant me where
I belong,

I died.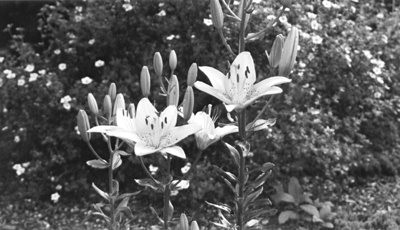 © Sean C., Wilmington, MA