Self Learning
April 10, 2014
You'll know what
verbs
adjectives
and nouns are.
They'll teach you
to read and write.
But, darling.

Tell me when you leave that
building with the knowledge
of mending your
broken heart.
And how to cope when your best friend for seven years
walks away.
Tell me, sweetheart.
When do they teach
you how to feel when
the one you are in love with
breaks your hope for
anything ever again?
Will they teach you about where
to go when your
soul aches from
no winnings at all?

They won't.
They just can't.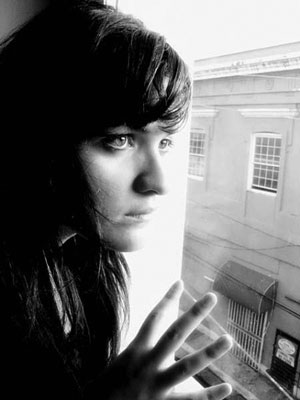 © Eveliz V., Bayamon, Puerto Rico