Cleo: A Young Girl With Nothing She Wanted
April 10, 2014
Cleo had everything, but she also had nothing.
She had pink flip flops to match her painted toenails,
A rubber duck especially good for bathtime,
A rainbow display of plastic rings,
And a frilly bike that all the other kids wish for for Christmas

She had a secret stash of her favorite blue gumballs,
Seven pencils with puppies on them,
A stuffed cat with its own wardrobe,
And a yo-yo with a purple heart on the end of the string.

But Cleo felt like she was missing out on something.
Something big,

After 5 long years of her short life, Cleo was thrilled when her daddy brought a tiny, squinting head wrapped in a periwinkle blanket towards her.

She smiled at the little raisin face.

Suddenly, none of her "prized possessions" mattered anymore.

Well, except one.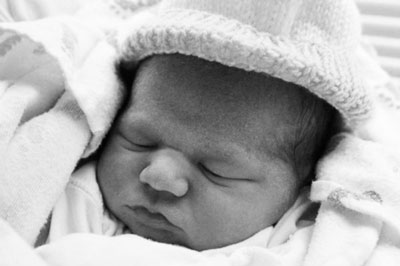 © Kaelee L., Petersburg, MI