Help!
April 4, 2014
Help I am trapped in this society,
Where religion and fears,
Are more important than love
And equal rights.
Who cares who someone dates?
It doesn't affect anyone but them.
It doesn't matter how they identify,
What they believe in,
Or lack thereof,
Their skin shouldn't matter,
When getting a job.
A person is a human,
No matter whom they are.
They shouldn't be hated,
For being themselves.
If they are a good worker,
Who cares where they are from?
Whether it's a visa,
Or a marriage certificate,
It's just a piece of paper,
And it shouldn't change a thing.
If we go by our claims,
For why it's right to be rude,
Then I can't get a job because of my height,
And can't get married because of my hair.
It doesn't matter who we are,
Or where we are from,
We are all the same,
And beautifully different,
But that's no reason to hate.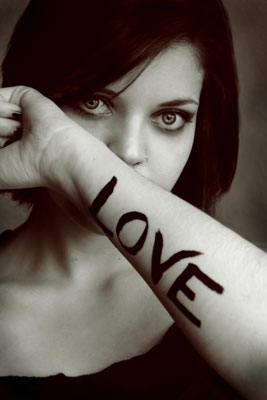 © Michelle B., Blairsville, GA