Mourning
April 4, 2014
Some people ask me why I cry
When a fictional character dies
(Or at least thought dead)
I cry not for he who died,
Well at times I do.
But, I do not pity the dead
I pity the living,
For they have lost the ones they love
They are the ones to carry the doubt, the hurt,
The constant pain.
I cry for the man who has to stand over the grave
I mourn for their loss.
Even though they are not real,
They have become part of my life.
With every page, and thought they have I feel their pain.
I mourn a fictional death,
For a part of me dies too.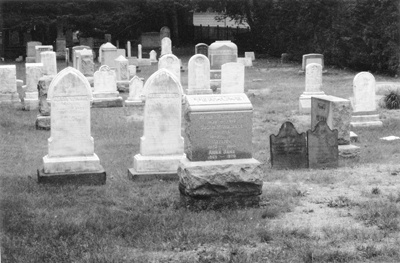 © Chris C., Pequannock, NJ