Over and Over Again
April 1, 2014
She watches as the blood swells and slides down her hand.
She releases her emotions.
She cries.
The world is over.
No emotions.
Emotions cost too much.
No happiness.
Happiness bleeds to pain.
Whishing only wounds the heart.
Hope is an all-consuming flame.
Today is death.
The mourning of feelings.
The blood stops.
Until the pain becomes too much
And she releases it again.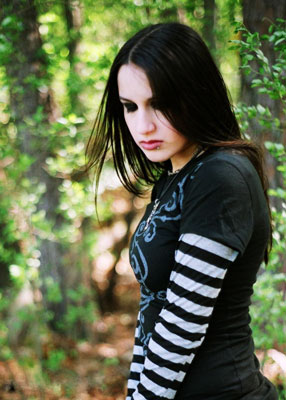 © Rebecca B., Marietta, GA