Just Another Poem...
March 17, 2014
Spring is around the corner
Many people are rapturously in love.
Except me.
My love seems to fly away like a dove.

When people walk near me
You can hear the ominous music.
But be very careful
Catastrophe finds me amusing.

The deceased laugh at me
My harrowing thoughts keep people at bay.
I never tell my secrets
I need to live this way.

The revelation of my secrets
Would cause cataclysms everywhere.
People run from my eccentric self
They run, but then catch a breath of air.

Maybe one day instead of being voracious
I will drown my fears in wonder and sub zero.
Maybe then I can have someone
My protagonist, my hero.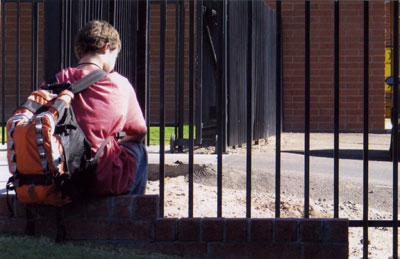 © Molly L., Phoenix, AZ