Beauty
March 18, 2014
You think it's all about perfection,
That there should be no imperfections.

You fail to realize what true beauty is,
Where it lies and where it's found.

You search for it in the wrong ways,
Mislead by today's society.

They display it through photo shoots,
Making adjustments,edited and transformed.

Altering the real figure - concealing nature
And so they ask - What is Beauty?

It is the light that glows within you.
The personality you make the world smile with,
And your ability to rise above

It's the love that bonds between,
a mother and her newborn

You see it now don't you?
That beauty is not just about the physical appearance.

But it is much more, and you should know.
Beauty is what lies within the soul!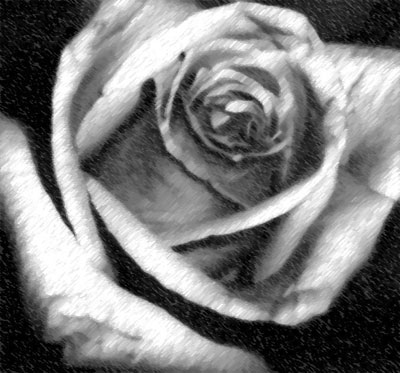 © Wajida S., Shrewsbury, MA