It was forever
March 13, 2014
The yawning chasm
exhausted from sleeping all these restless nights.
The night sweeps me off my feet
and as the sun begins to rise
the world falls under and the blaze floods.
Crawling through the noon shadows,
behind the open spaces I hide.
My armor begins to bleed and
the ledge grasps my fingertips but
my eye races towards the yellow line faster.
The white cement cracks and pulls me up.
I blink as water flows into my eyes
pooling in my toes like lead and
lifting me toward the brighter
and brighter the darkness shines as
my gun stops beating.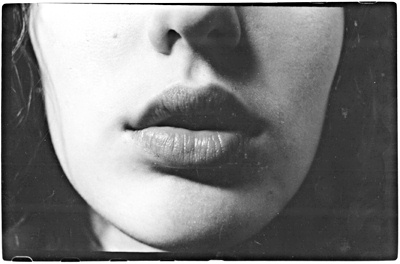 © Samantha A., Southbury, CT