So For Now
March 2, 2014
Seemingly dazed eyes
with hints of acknowledgement
that the answer is
"no."
We all have shame

But you can't tell me
that resisting everything
in life is simple.
I'd call you a liar.

My mind will gradually increase,
I will fail, succeed, and learn.
But the faults,
the temptations of life,
are something in which
I am inexplicable with.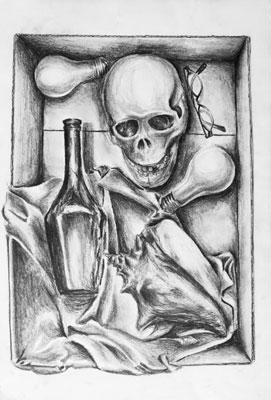 © Karen S., Norwalk, CT