Society Killed the Teenager
February 10, 2014
I would like to thank Society:

You taught me so much about beauty,
That it is quantitative, not
Qualitative,
And beauty is in the eye of the
Microscope lens (if you can see me without
One, I'm too fat)

You taught me more than I ever
Wanted to know about
Ethics,
That sacrifice was a beautified
Lie shoved down my throat by
A priest,
And that what matters is only
That I'm happy (so
I guess I'm failing at that
Too)

You taught me enough about God
To last a lifetime (but
Not an after-
Life),
And now I'm finding myself
In the bottom of a
Liquor bottle instead of an
"Amen"

I would like to thank society:

For killing the teenager.
(As if I needed any help.)

Thank you.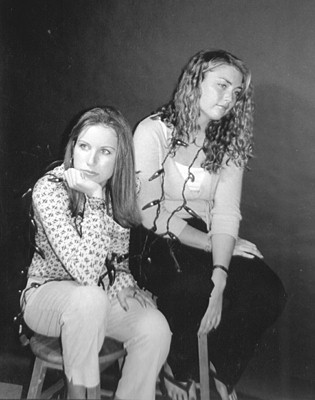 © Hadley B., Marblehead, MA