Tessa
January 26, 2014
It was that night that all went wrong.
No birds chirpin,
Or old maids rhyming.
No hollow echoness,
Just plain orchid silence.
Her heart ran with pain,
Her heart filled with loss.
Her eyes wet and glossy,
Her eyes searching.
Love had fallen,
Her past crept in.
Memory of ages took over,
But no moment of tomorrow could ever replace.
Of her dear Husband,
William Herondale.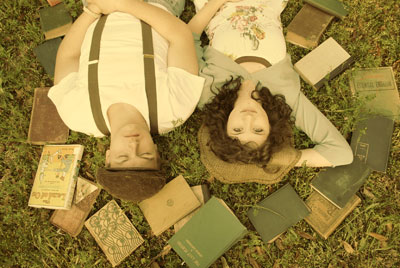 © Gabrielle A., Pensacola, FL