Black Crow
January 26, 2014
She is unidentified,
Beautiful to the eyes,
But cold at the touch.
She trusts no one.
Scared, she is a witness.
Killed before her eyes,
Her parents wait for her in heaven,
But expect her never to come.
People call her simply what she is inside,
"Black Crow" "Black Crow" they call out,
But find her never to follow.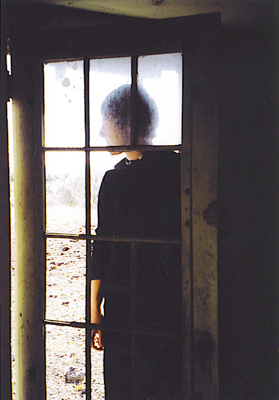 © Lindsay S., Billings, MT