I Will Promise You This
January 22, 2014
Your grievances were not for naught, my friend
I will promise you this.
When your words became whispers,
Silenced while their brandings blistered,
And the truth, it festered
Under the lies and sickness of a bastard,
And this bastard, he stole,
Your country,
Your home,
Your heart,
But not your soul,
Only every stone you ever owned,
Please show me,
In your beautiful writings,
All that he left you:
Your soul and its sufferings.

Write, of your pain
Please, write it for me
I want to hear, not to sneer
But to feel what you feared.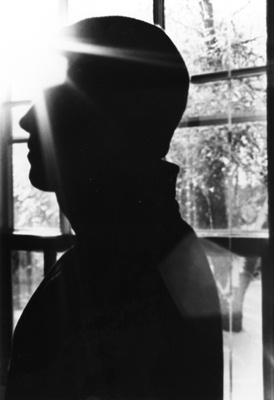 © Megan M., Rives Jct., MI