One for the Books
January 14, 2014
I fear that I am completely messed up,
I am utterly abnormal,
And totally insecure
About my lack of insecurities.
Frankly-
I'm absolutely fine.
No fierce internal battle here.
Seriously.
I'm not just saying that.
I am good with who and how I am.
I know that probably means
That I am the most screwed up of all,
But
To be honest,
I know where my faults are.
I acknowledge them,
In fact they are slightly amusing,
And they are part of me.
If I were perfect
I would be dangerously flawed
But I am not
Because I am.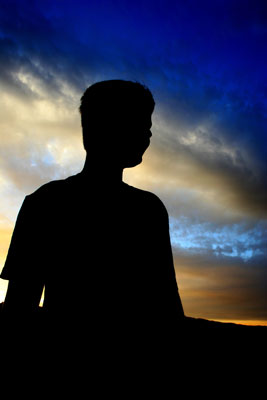 © Monica L., St. George, UT