Young and Tormented
January 10, 2014
You blew my mind away
My hat just flew
And my heart gave way.

You know when you were a kid
The let you play with little figurines
And create your ideal world
They tell you fairytales
About your loved ones
Who'll stand by you through failures and success?
Sometime in journey
They show you real world
Where your songs are lost in wind
And there's no space for belief
Where your comrades will leave you in the time of need
They want you to adjust
To the lies they construct
Your spirit is untamed
A rebel is maimed
You'll cry for your life
Until you finally succumb
Taking your life yourself putting the broken pieces of your heart to rest
Wishing hell would treat you better.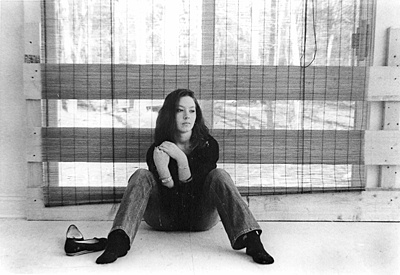 © Crystal F., Marshfield, MA