Go find it
December 31, 2013
There's a plainness that rests uneasy within me;
a methodical melancholy staring redundantly at me.
A push for words – to satisfy completion –of feeling.
The inescapable norm walks, and it places meaning to
understand what it doesn't.
It loses itself in misery, to only find its mystery is it.
Looking upon illusions carried away in a fit of "I",
love is blind from –"why"–
yet it connects.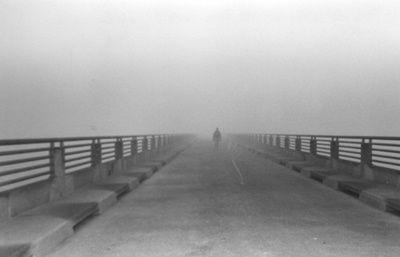 © Becky G.,Westerville, OH