Starlight
December 19, 2013
It isn't just something you see, or notice.
It's something you capture.
Something that swallows your whole heart.
As it beats rapidly, filled with light,
It leaves the rest of your body in a darkening, black shadow.
It's blinding to the truth really to be seen.
Starlight is something only the best can discover.
Only the best can experience it.
But even the best, can't achieve this on their own.
At some point, Starlight pushes you.
It forces you to give up your independence.
To compare its glowing galaxy glimmer with the sparkle you found in someone else's eyes.
Someone to share the Starlight with.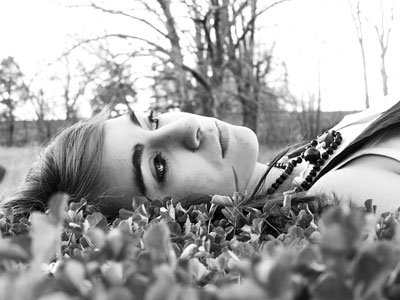 © Jasmine R., Bourbon, MI