Pairs
December 19, 2013
We claim that we're friends, yet why does it seem,
that you try your hardest to push away from me?
You know that I need you, but want for us more.
But you throw my heart away to the floor.
There in the dirt, it beats steady and true
and every thump, every beat, it's for you.
I'd rather be your friend than not have you there
But really, I just want to be your pair
All of the boys in the world could chase me until their feet were black and blue.
But still, this girl would have eyes only for you.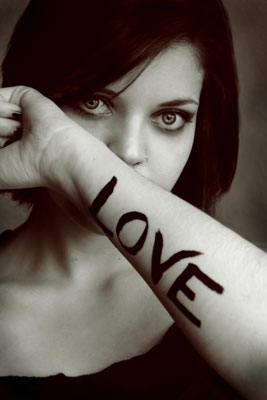 © Michelle B., Blairsville, GA