Wonderment
December 9, 2013
Call me
Crazy
But when you promised me
Forever
Did that not imply a duration long than
A millisecond in
Comparison?
Or do you justify your deceit with the philosophical
Assurance that something ephemeral
(A snapshot of a
Moment)
Is intrinsically internal and that memories
Last forever?
Well I wasn't asking forever in
A moment,
I literally wanted to experience mysterium
Tremendum et fascinans
Every
Day
Because your eyes hold the sunrise, and beauty
Like that
Is only found once in a lifetime;
Call me
Crazy
But I wanted to wake up to that sunrise
For whatever portion of
Forever
That God decided to grant
Us,
But I guess wonderment is only
Breathtaking
If sometimes the skies are
Grey.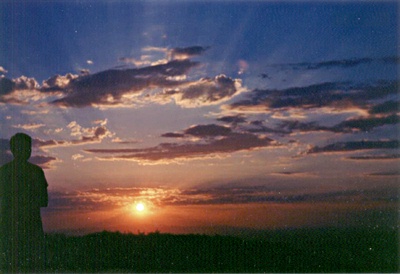 © Jovee B., Dededo, Guam