Death To My Home
December 11, 2013
Lifting life from a soul,
Bringing death into my home.
Images of caskets and burials
Fill my heavy head.
Nothing can make a cold body warm again,
Just wishing that one more person
Would hold it in his/her arms.

It's been a while since my family
Had mourned.
For a member that was so close,
Now so far away.
Nothing making me smile.
Nothing making me happy.
These last few months have been nothing
But sappy.

Dealing with a newfound phantom.
A new haunted home.
An unheard voice,
Now feels all alone.
Death looming all around.
Making an eerie sound.
Creeping up on the family
A shadow figure named Count Geoffrey.
The Count, as he liked to be called,
Laughed as he wreaked havoc upon them.
Nothing I could say or do,
Could get him to stop.
I can't even comfort my family.
There is a very good reason
For my absence in that.

Nothing too fancy or shabby
It's just a reason that's there.
The cause was a stupid dare.
That took a life,
Took a soul from its mortal body.
Specifically mine.
In other words,
I'm dead.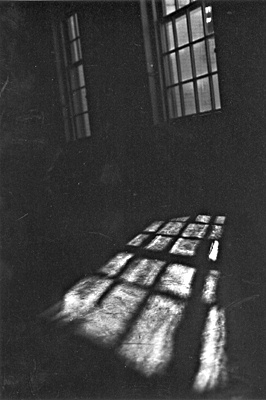 © Mary A., Fullerton, CA