Candy (Ecstasy)
December 5, 2013
If I take this pill,
Chemicals cause my fantasy.
My own mind can't produce the dopamine to be human.
Feeling like a husk,
Calling a chemical happiness.
The flavor melts like acid.
The walls were already written in,
Blood..
Mischievous smiles,
These hillucinations.
Corpses to no moderation.
These black-holed eyes grow huge and scattered.
Sharp hands reach above the abdomen.
It beat in my hand.
Maybe if I have enough,
I'll have a ecstasy that never ends.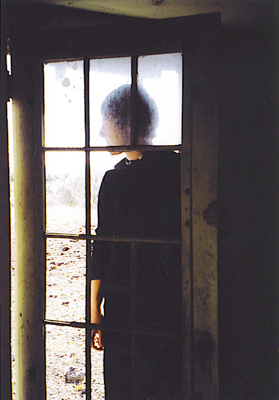 © Lindsay S., Billings, MT