This Is My Vow to You
November 18, 2013
I promise to forever be by your side, waiting, supporting.
Because "your hand fits in mine like it's made just for me."

I promise I couldn't leave even if I wanted to,
Because my love for you runs too deeply in my veins.

I promise to persevere throughout the toughest times.
Because we both know we've had them, and we always come out stronger on the other side.

I promise to want for you what I want for myself.
Plans to succeed, and have a family, to live life to the fullest, and have no regrets.

I promise to sit through those boring family dinners with your parents,
because I know you've suffered through the ones with mine.

I promise to make our relationship the one you'll never want to lose,
with thoughts of spontaneity and adventures.

I promise to fulfill every item on your bucket list,
as long as you go along the ride with mine too.

I promise to love you irrevocably and unconditionally until the end of time.

I promise that these aren't just empty promises.

I promise because this is my vow to you.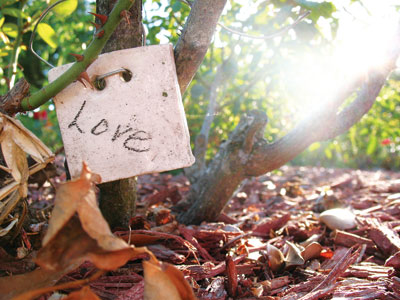 © Danielle L., League City, TX