In Icy Silence
November 17, 2013
When I start spinning, the world goes quiet,
like it drops away
or gets pushed
to the edge of a perimeter beyond which
is only silence.
Something blue flares out below my arms
but I close my eyes and I close my head
and for once I can't hear anything.

I like that:
the silence.

I like that it goes beyond radio static,
that it slices and cuts and pierces
and all the things that won't stop talking have to

because I'm spinning
with gravity
taking hold like a sinking ship.

For now
I am the untethered sail
that cares not,
for it has been sucked into a tempest
only to learn that it is free,
that it is wild and senseless in the ice cold rain.
There is no more fear,
save for the moment you wrench me away.

There are bruises on my shoulder.
I am told it is unwise to do such silly things in public.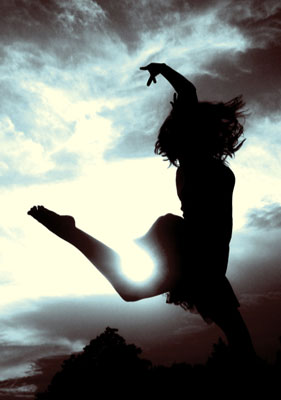 © Martha V., Morton Grove, IL