Bully
November 8, 2013
It's not just annoying
It isn't just a pest
It rattles the brain
And it will start to infest
It spreads through the body
And latches to your soul
It's an expert at malice
And a pro at mind control
When envy and hatred
Take over someone's heart
That person starts to think
Things that aren't so smart
They'll pick on the innocent
And hurt them till they cry
The internet, school, and cell phone
On that is what they rely.
You run so they won't see you
You'll avoid their every stare
You might even skip class
So they won't spot you there
You don't know how to
Stand up for yourself
And people just can't find
The proper way to help.
The best way to defeat
A nasty bully's chant
And put a final end
To their hateful rant
Is to put your chin up
And stand up real tall
Don't let the haters get you down,
They don't matter
At all.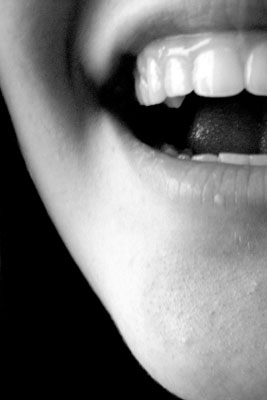 © Katya K.