The Monster
November 8, 2013
Remember me?

I'm the monster from under your bed.

Remember how I would whisper and tease in the night? And you thought your blanket and night light could protect you?

You got bigger and I got stronger.

I didn't fit under your bed anymore, but don't worry. I liked your closet better than the floor anyway.

Remember how scared you were when I would creek the door?

Then what happened.

Did you really think I'd disappear?

Just because you grew up a little?

No.

You got bigger, and I got stronger.

So now where am I...

Remember that voice that says you're not good enough, those fears that overcome you when your alone, those little insecurities, everything you're not and everything you wish you weren't...

You're getting bigger,

But I'm

Just

Getting

Stronger.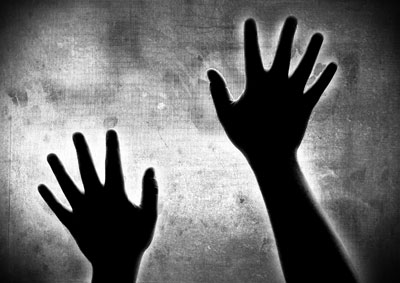 © Andrew F., Lake In The Hills, IL