Freezing Cold
November 12, 2013
My hands are freezing
They touch your warm cheeks.
Your touch always warms
The cold fingers of mine;
And then when you leave,
They are colder than death,
Leaving me freezing.
I stand in the cold
And wait.
I wait for your return,
Even though you never will.
I watch helpless as you walk.
Knowing that
The further you go,
The colder I grow.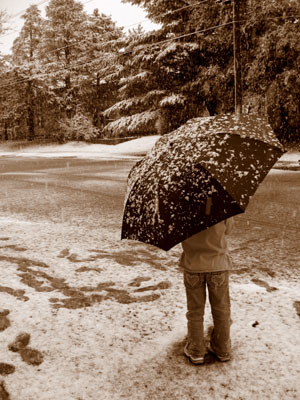 © Hui Y., Potsdam, NY