Promise
November 4, 2013
Promise, cold, dead promise.
Turning the mind inside out.
Turning the heart cold with hateful grief.
Promises, just promises.
Being corrupt beyond recognition; corruption of the system.

Promises; being lonesome.
Go together like two lovers' lips.
Hot, burning lies of the promise's words.
The absence of truth.
Absence of love.
Writhing hate.
Everyone feeling truth leaving of late.
Not being able to tell when truthful, not being able to say what you dread.
Horrible, horrible, promises.

Brutal Death.
Outspoken force.
Nonexistent love.
It is always there when push comes to shove.
Hopeless faith.
Dead life.
Tear's current.

The worn soles of the many pairs of shoes,
Worn by the traveler who walked the way to find it in a truth.
Torment of those who are fooled by it.
Torn belief.
Dragon's glittery scales.
Countered attack to the soul.
Romeo's poison.
Juliet's Dagger.

Used by cons and tricksters to get their way.
Friendless rivalry.
Flowering weed.
Ugly truth.
Cracked surface.
Some only wonder why others hate them.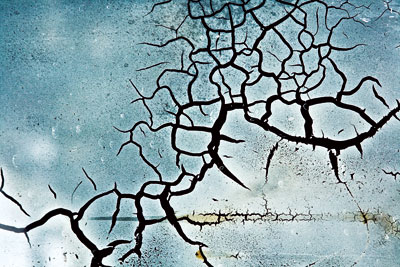 © Scott B., Chester, CT