As I Live
November 5, 2013
I'm slowly but surely dying as I live.

I live in an ink well a feather's touch away
From the paper and screaming
My life story.

But my ink's run dry.

I live in the tip of a quill
And though the hand that holds me
Is writing

He doesn't know how to spell.

I live as atoms in the period at the end of a sentence,
Meaningful, under a microscope,
And numerous

But all I'm really saying is nothing.

I live through the eyes of the reader
And though they read with
Good intentions

Some are dyslexic, but most are blind.



Others burned my story just to watch the flames it made,
and it was consumed quickly given oxygen
From my lungs

But I wanted to be cremated, anyways.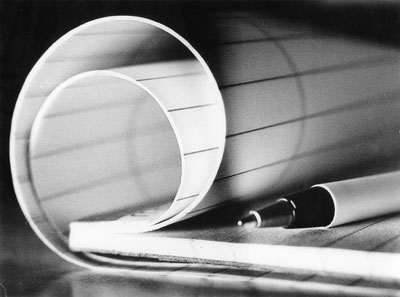 © Samantha M., Bethel, CT