What Is Life?
November 5, 2013
What is love, but to hate all evil?
What is passion, but a strong drive for change?
Why take a moment
To smell the flowers,
When around you men are dying,
And at a harsh word, a child cowers?
No
Do not stop and think of the day
Do not think you can just run and play.
Never cease to make a difference,
Cling to your loved ones,
Show them your adherence.
But do not think for one moment,
That to have a happy life is to succeed.
You must try and better the world,
And if you must, you can plead.
Who will feed the starving children in Africa?
Who will prove that you are not the alpha?
Be the humble one,
The one who cares.
Be the one who tries,
The one who says prayers.
Not just for the ailing,
Not simply for the ones in pain.
But to the ones who are failing,
The ones who live life without gain.
Teach men to think,
To care,
To reason.
Show men that there is more to life,
than simply life worth living.
Instead there is a life
Where others can be helped,
Where a little bit from everyone,
And this whole world would be just a bit more giving.
Life is a burning fire,
That when fed,
It can give comfort to others,
Or fill our hearts with dread.
You see, a fire can be a blessing,
Or it can be a pain,
It depends on how you use it,
That is truly your gain.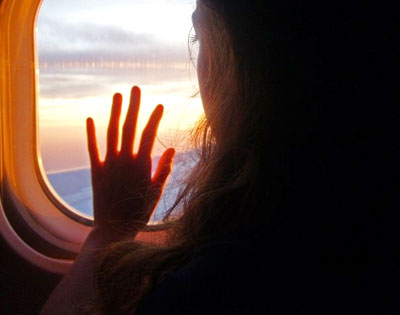 © Megan C., Nashville, TN