At Sixteen
October 23, 2013
In this blind introspection
I cannot see what I'm supposed to be
looking for.

I find myself caught by
Abstract fancies
That represent me in undistinguishable,
Wayward ways.

And I haven't gained much
From universal contemplation or individual
Meditation.

I simply can't comprehend myself
The way I'm told is
Sane, or even
Healthy.

Dear Whomever,
I'm sure I am more of a stranger to
Yours Truly
Than the receiver of this
Anonymous letter.

I hope when you read it, you are not
Struck, as I am,
By the wholly inadequate
Depth
That lies in what I struggle to mold
Into a thesis titled:
"This Is Me"

And form a coherent essay over
My likes and dislikes, or
My hopes and
Dreams.

They say that at sixteen you are still
Creating yourself,

But they never said anything about
How to start from
Scratch.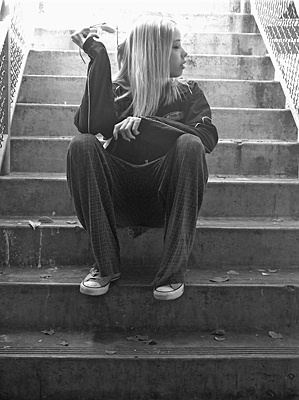 © James M, Walnut Creek, CA