You Destroy Me
October 25, 2013
I'm a raw, open wound around you,
waiting to be infected with your sickening,
distracting, beautiful perfection.
Your essence leaks into me,
like a poison slowly killing me,
without you knowing a thing.
Yet somehow, although you slowly destroy me,
I can't stop thinking about you,
loving you, needing you, wanting you.
You're a feeling I can't shake,
an idea I won't release,
a love upon which I'll never give up.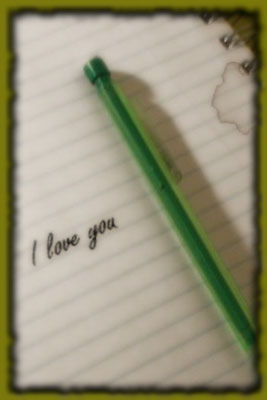 © Rebecca B., Marietta, GA