The Power of a Poem
October 22, 2013
What makes a poet? How do you read?
Why write in stanzas
Instead of sentences of length?
Come, let us see.
A poet has a power
Than none else can grasp,
A way of words that flow
And sticks to your heart like a clasp.
A poet makes meaning
From a short saying
Just a few choice words
That has a way of staying.
A simple sentence
That means more to one
Than a paragraph of phrases
One line and you're done.
A poem provokes power
That none else can say
Something to hold on to
To think of day to day.
With one word
your heart is sailing
A meaning so deep
A poem to be hailing.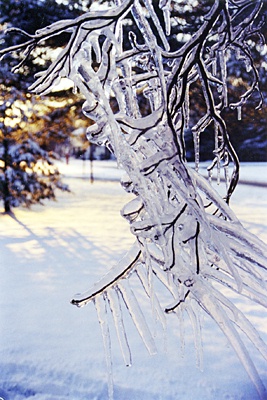 © Robert S., Stoughton, MA