Sunday
October 13, 2013
Every Sunday is exactly the same.
I sit in the same pew in church
as a hundred empty eyes stare politely
and mouths open when they're supposed to.
On the way home, I tune out my parents' chatter
about who attended and what they were wearing.
I mount the stairs and climb into bed,
burying myself in blankets
and wishing the world wasn't so cold.
Sometimes I drift off, but usually I'm simply
crushed by the disappointment
that I survived another week.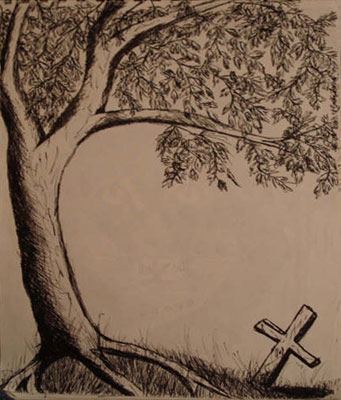 © Courtney K., Bethel Park, PA