Unsent Mail
October 16, 2013
Dear bud,
Ten months went by so fast, but it still felt like forever.
Seconds ticked into minutes dragged into hours
still without you.
There better be horses in heaven.

Christmas was tough without you by the tree opening presents.
You as my guardian angel was the best present ever,
even though I would have preferred a hug.
Sorry you still haven't gotten my thank you card,
but I'll tell you a million times.

You missed all the trees coming back.
The flowers get more beautiful every year;
I took pictures for you.

Summer was all riding and smiles;
it would have been better with you.

School goes by slow when you're the only thing on my mind,
but I can still feel you pushing me through all the bad days
and math class.

It's almost Halloween now.
You could have been anything you wanted;
I'm sorry angel costumes aren't very masculine down here.
You'll always be my handsome soldier in my eyes.

The leaves are falling
but they're not staying long before the wind wisps them away;
you're not here to play in them.

So…I miss you, Jess.
I hope you're smiling that gorgeous smile of yours when you see how strong I've been getting.
I'm doing it all for you.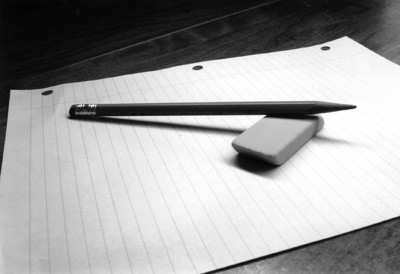 © Michael H., Mildford, CT