Lost Freedom; Low Ground
October 11, 2013
Loose bruised fists
Bloody with tears
Hold fixed hearts
Caressing hopeful fears.

In this world I work
As a warrior for the lost
Fighting in a world of confusion
Even if my life is the cost.

It's my freedom of choice
To fight for those who don't have it
Children of dark worlds
Who have no candle lit.

In one arm a weapon
In another my choice
Together my being
Make up a defiant voice.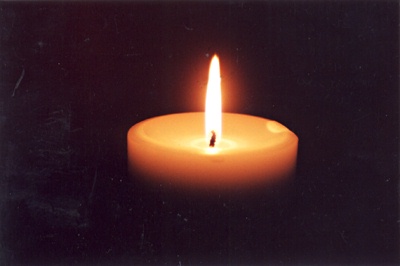 © Ashley D., Philadelphia, PA