My hope for you
October 10, 2013
I'm sick; sick of your ways,
And all the tiresome games you play.
It's not like I'm asking much,
Just a simple hint or touch
On what's going on in your head.
Not the same as the texts I once read?
That's fine by me.
Lord, I hope You can make him see.
Let him fall to his knees,
And gaze at the man You want him to be.
Give him the strength to go,
For You alone, oh God, truly know.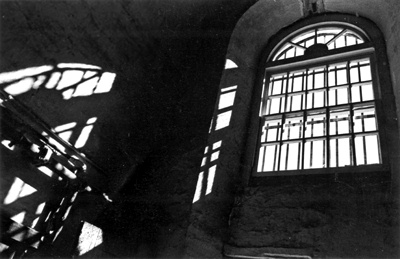 © Alice Y., Basking Ridge, NJ