Here for you
October 9, 2013
Loving someone comes naturally,
Losing someone comes as a struggle.
Through hard times and loss,
I will be by your side.
As days become numbered,
And tears are shed.
By your side I will be,
Until the very end.
Our love for those soon to go,
Is never forgotten or weakened.
Only changed, reaching them on the other side,
In our thoughts and prayers.
As we look back on life,
The smiles and laughs, the simple times.
When another day is guaranteed,
And tomorrow isn't a scary question of what if?
It is times like these that we learn,
Just how precious life really is.
It is times like these that we realize,
Just how lucky we are to have loved someone so much,
That we can't bear to let go.
As that time draws near, and you begin to fear,
Remember that I am always here.
A shoulder to cry on or an ear to listen,
Whatever you need, I will be.
Don't forget, in the circle of life there is no end,
Only new beginnings.
And this,
Is hers.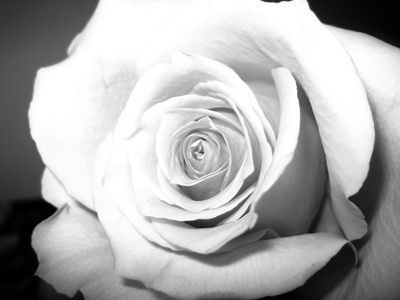 © Kimberly C., Houston, TX