Random Autobiography Poem. -America
October 3, 2013
I once had the chance to stroke a tiger.

I've guided a camel once on a safari.

I am the first-born child.

I have found a dog once named Rufus; the next day he was delighted to be back with her owner.

I have been twice to Mexico. It was really warmish, compared to the drizzly climate in Oregon.

I have lost only one pet, my pet cockatiel, Bart, my dad let him escape.

I saw the first African-American President being elected twice.

It took my three years of middle school to pick up the English language. Thank you to Mr. Thornburgh.

I have lost family and friends throughout my life.

I used to whistle with my cockatiel and got the same melody together.

I once got serenade happy birthday in the stage during a concert.

I disapprove eating cake and sweet bread.

A teacher awarded me gummy worms on ice cream, Ms. Denio, my 7th grade science teacher.

I've had a tooth disappear while eating sugar cane.

I never watched the Star Wars movie.

I visited 13 out of the 50 total states in America so far. Mariposa is the best dog I ever had. My family and me had fun river rafting. My family and I slept in a real haunted house on the fourth of July. Mechanical pencil are my favorite over pencils, I have lost many of my favorite mechanical pencils.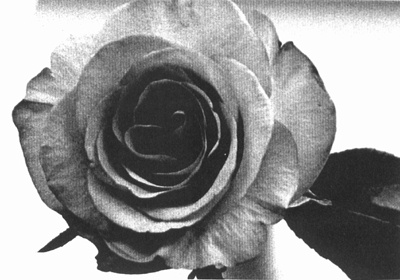 © Liza C., Seattle, WA