Reapeat the next day
October 2, 2013
One more breath to finally escape the pain and misery that you create.
The euphoric feeling is way more releiving than living sober.
If they knew the truth, would they think it over?
The pain you feel slowly drifts away.
But now you sit and think about all the mistakes you've made.
Never the less no matter what you say, you'll eventually fall asleep, and play repeat the next day.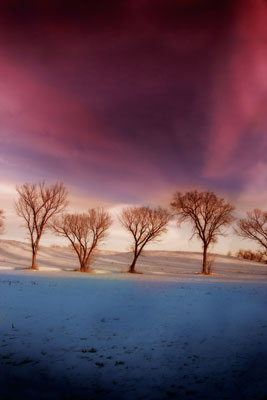 © Elizabeth H., San Bernardino, CA