Hands Soaked Red
October 1, 2013
You cry out for help,
But your hands aren't clean.
For a few spare dollars you soaked them red.
Are you willing to forever hold that in your head?
You couldn't get by another day,
Without taking the life of another away?
What was the purpose?

That's my question to you.
I hope you soak in the misery you brew.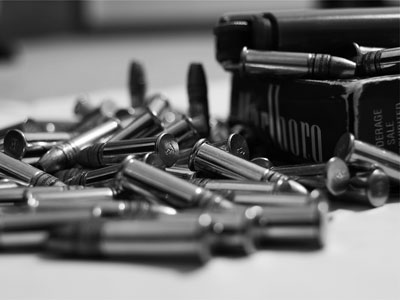 © Noah P., Platte City, MO